Year 11 Work Placement 2019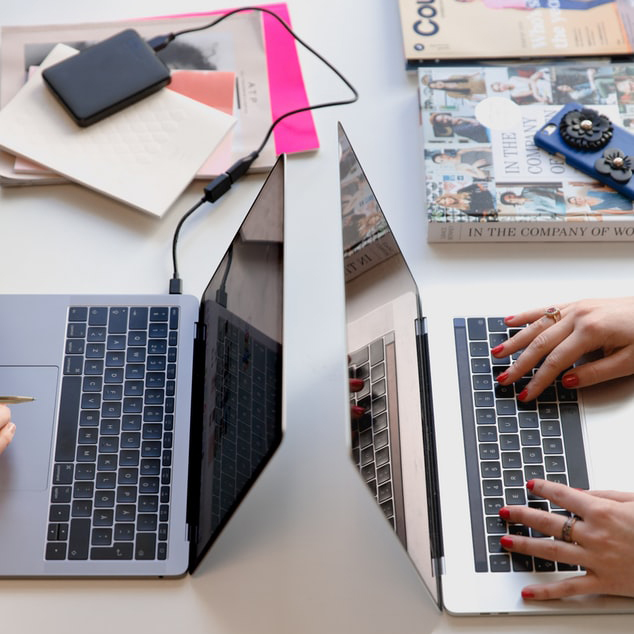 Year 11 recently completed 35 hours of work placement in the industry of their choice. Work placement is an incredibly valuable experience as part of our Industry Experience Program. Students will receive a Tafe Certificate in work readiness on completion - a worthwhile qualification to have on top of an HSC. Here is a sample of some student statements outlining their experiences during work placement:
Emily Palmer
I went to the Museum of Human Disease in the Kensington Campus of UNSW. I was part of the admin group and worked closely with the two educational officers and the museum manager, (my supervisor for the work placement) Dean Lovett. The museum displays hundreds of human specimens and I worked within the gallery cataloguing and redisplaying some bays of the museum. I also learnt about some of the work behind the "repotting" of the specimens, which is part of the specimen preservation. Many of the specimens come from before the '70s and '60s, as now it is more difficult to gain new specimens with the current Australian Laws regarding organ donation for science. As a result, the preservation of the current collection is vital. Due to the preservation of the current specimens, the museum has a lung on display with tuberculosis that is dated 1898. The museum was also undergoing an upgrade, and I was involved in creating new posters and signs for the museum. These upgrades are designed for the students who are part of the programs offered by the museum. I really enjoyed working at the museum as it gave great insight into not just the specimen management but also the business aspects that are vital for the museum's growth. 
Max Honcoote
For work experience I went to Odd Studio, where they make special effects and prosthetics for movies and advertisements. A lot of the work going on there was hands on craft but there was also a 3D printer. I spent most of my time learning to work with plasticine and watching the artists make things like resin moulds. It was really interesting to see an artistic industry that is not conventional or 'high' art and I would love to do something with a similar creative attitude in the future. 
Alex Healey
I went to 'Better Backs', a Chiropractor located in Parramatta. After experiencing my own neck issues, I was curious to find out more about Chiropractic methods. During my time here, I learned what a Chiropractor does, about the structure of the spinal column, the impacts on a person when vertebra are out of line and how they can be adjusted. I now understand that maintaining (rather than curing) a healthy central nervous system is essential. I enjoyed seeing clients rehabilitate; in some cases, clients could not comfortably stand up before treatment. I learned a great deal about what is involved in running a small business. For instance, staff need to be multi-skilled as the chiropractor also does administrative tasks. After finishing my HSC, I am considering working in the health and fitness industry, and would also love to integrate my 3D modelling design skills in some way.
Callan Dawson
I worked at the Drum and Percussion co-op in Enmore. I cleaned and dismantled junkets. I learned a lot about running a small business; especially the importance of good communication with staff.