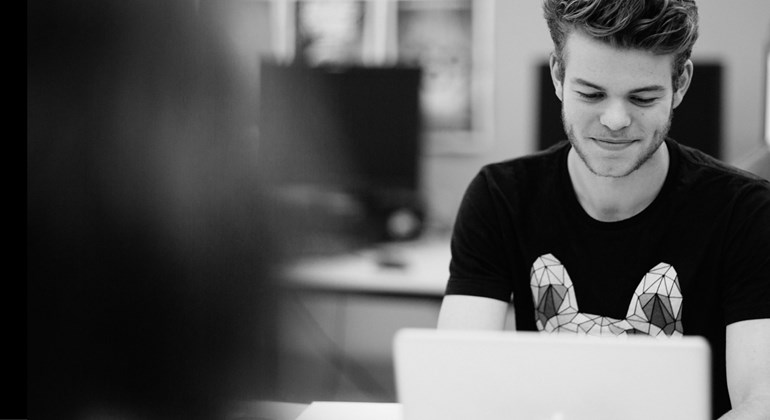 Once a member of the Bradfield community, always a member! Parents, students, and our alumni have a connection with the College that goes beyond the HSC. We could go on about how Bradfield has changed lives and launched careers, but what really matters is what our students think.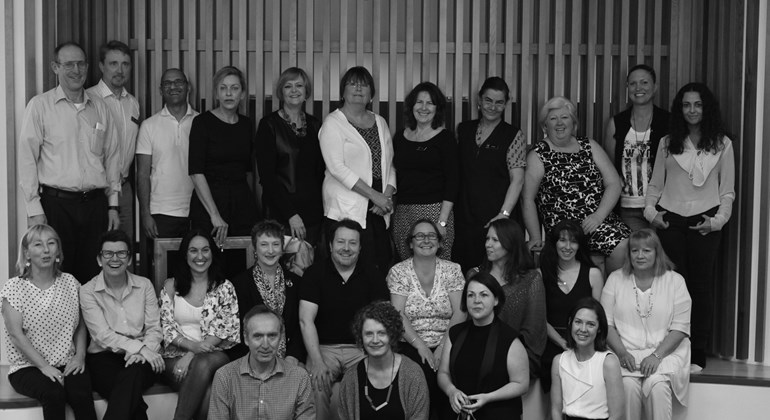 At Bradfield we're a team. From our customer service staff, to our teachers, security guards and our College Director, we all work towards the same goal: To provide a safe, encouraging environment where our students can be themselves, be treated as adults and excel in their HSC.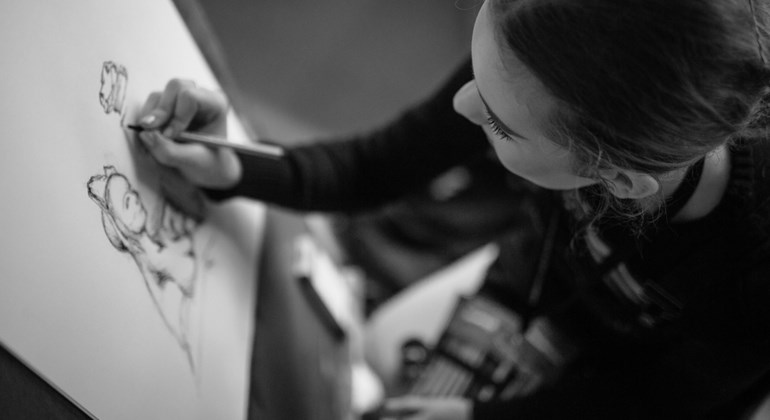 When you're in Year 10 thinking about the next two years of study it can feel like you're at the bottom of a mountain. A big mountain. In the snow. Alone. Think of Bradfield as your support crew. We're here to help you get to the top. Enjoying the climb and the view - that's just an added bonus.