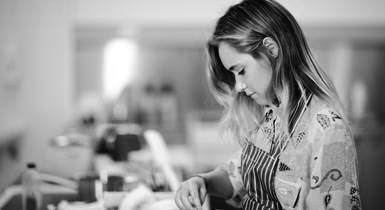 Senior school should be about more than just the ATAR and HSC exams. At Bradfield we keep your options open for a wide range of choices after school by developing skills such as creativity, collaboration and critical thinking. As part of our Industry Experience Program you'll work on a real world project like our Vivid Ideas event.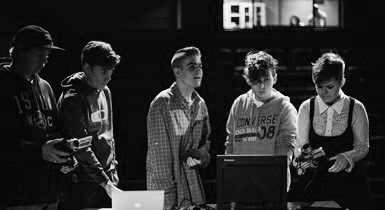 Once a member of the Bradfield community, always a member. Parents, students, and our alumni have a connection with the college that goes beyond the HSC. We could go on about how Bradfield has changed lives and launched careers, but what really matters is what our students think.
At Bradfield we're a team. From our customer service staff to our teachers, security guards and our College Director, we all work towards the same goal to provide a safe, encouraging environment where our students can be themselves, be treated as adults and excel in their HSC.