Design and Technology matters: inspiring innovation and pre-HSC course entry success story.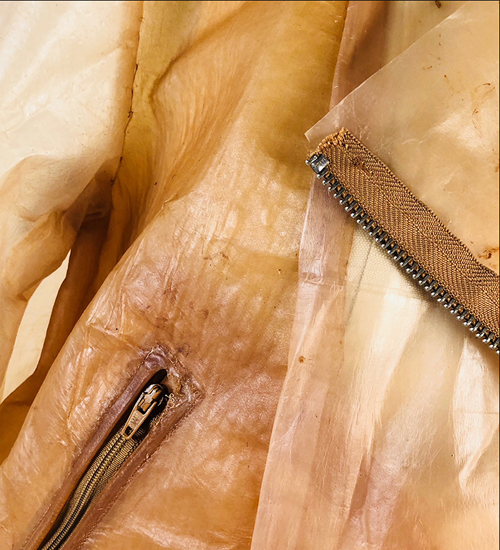 What's the scoop with Major Design Projects?
Coming up with a design opportunity which personally interests the student is both the most difficult and most important step of executing a successful major design project in HSC Design and Technology (D&T). Generally from years 7-11, D&T students are given a design brief with constraints and specific resources to use. In year 12, it's open slather! This can be both liberating and daunting to say the least.
Establishing a point of difference or a unique element is strongly encouraged, and must be outlined in the corresponding portfolio. Although all students follow the same design process, they work individually. During the testing phase, being self-driven and having a willingness to overstep boundaries when failure is a possibility, is encouraged and usually results in greater problem-solving effectiveness and creativity. This is where significant learning and reward takes place. The solutions to design problems can't always be googled. The opportunity for students to build their skills so diversely is wonderful.
The fact that each end result is exhibited to both external NESA markers and the Bradfield community at the annual Design and Visual Arts exhibition, also puts significant accountability on students. There is nothing more satisfying than witnessing a student's self-pride when they're project is on display.
Major project overview 2018
A broad array of design project areas have been completed by the 2018 Design and Technology students. Students have improved skills and knowledge in 3D printing, laser cutting, wood working, sewing & pattern making, app development and more:
Rebecca Li produced edible cutlery by producing 3D printed cutlery moulds and a silicon baking tray. This idea addresses the overuse of plastic cutlery by ice creameries.
Georgia Renton's copper ring designs for arthritis sufferers met a genuine need, and were backed by a jeweller as being a saleable item.
Ryan Brown, who plans to travel and busk in the future, produced a 'busking jacket' with integrated passport pockets. It converts into a back pack, so his valuables are always secure when he is busking.
Georgia Houston produced a ceramic closed looped composting system and stand for apartment dwellers. This design aims to address food waste issues.
James MacDonald's efficient liquid collection bottle is a design idea which surely is marketable. This design collects every drop of the contained liquid and also is reusable.
Isabella Medcalf's contemporary medical jewellery with links to a database (via QR code) is sure to assist people with medical issues.
Going to be completing a Major Design Project in the future?
Here are some tips from some of our D&T students;
Aiya: 'Attend your classes. Listen to your teachers and remember that you can't get it all done in one term'.
Benedikt: 'Start your portfolio the first possible moment you can'.
Maddie: 'Allocate your time evenly throughout the year. Don't ever stop for long breaks'.
Rebecca: 'Leaving everything until the last minute is very stressful. Use your class time!'
Alice: 'Know your design brief straightaway'.
For more, you're invited to:
Come to our Major Design Exhibition which will exhibit all Bradfield's Design and Visual Art subjects.
Opening Night: Wednesday 12th September 6 – 8pm: FREE tickets here
Also open Thursday 13th September 10am – 6pm
Alexandra Wheeler
Teacher, Design and Technology.
Teacher, Fashion.
Philip Gray
Teacher, Design and Technology.