Our Braduates - Hannah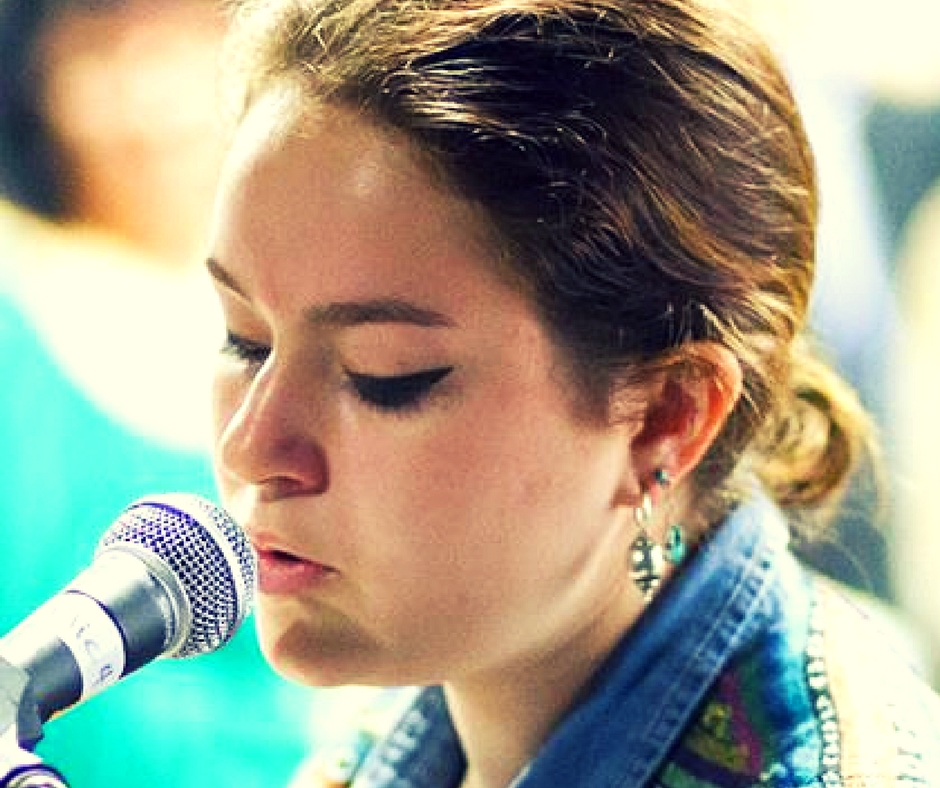 Hannah has been busy.
Not content taking time off post-HSC 2015, she started university and then took an opportunity to jet off to start an international based internship.
Having recently returned to Australian shores, we asked her to slow down for a couple of minutes and let us know what she is up to.
After graduation, the bright lights and well-designed streets of Canberra called Hannah's name and she enrolled in an Associate Degree in International Relations and Humanities at the Australian National University. This degree focuses on solving environmental issues, managing crisis relief and advising government agencies; and her studies afforded her the chance of an internship in Jerusalem earlier this year.
However, her first love has always been performance and music. She has been performing in some way since she was 10 years old, her repertoire evolving from classical pieces and opera to contemporary music. And so she will be following her heart and changing her major to music next year.
When asked about her time at Bradfield she said, "The atmosphere of encouragement was what I enjoyed most. Nothing was ever too big or too difficult, if you had an idea or a dream someone was there to guide you and help you," she said. 
Her top tip for students is simple. Be yourself. 
"Bradfield showcases what you have to offer, so be yourself and let who you are shine through!" she said.
For now, she is making her way through university, making music and taking what options and experiences come her way – and we know there is so much more to come.
Watch Hannah perform a beautiful version of Autumn Leaves at TEDxNorthernSydneyInstitute below.