On the job ...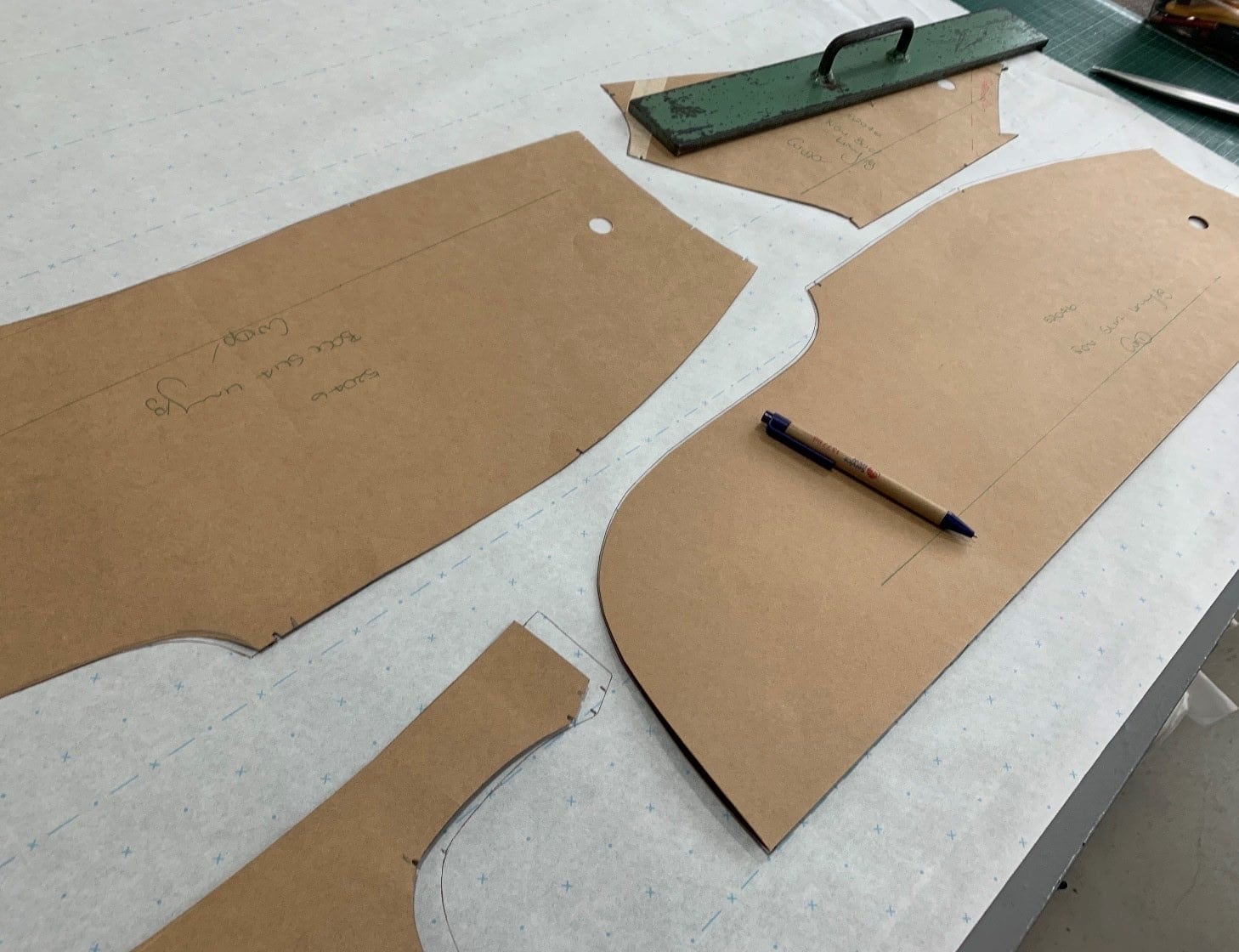 Each year, as part of our Industry Experience Program (IEP), year 11 students complete an industry work placement. 
Below is an outline of some students' experiences. We are grateful to our industry connections for their enormous support in making these important real life experiences possible. 
Estelle Saunders thoroughly enjoyed going to 'The DA's Office' located in Manly. This business composes music pieces for reality TV shows, documentaries, Netflix shows and other forms of media entertainment. Estelle is a keen Music student. She said that being exposed to this work environment allowed her to pick up methods of composing songs more creatively and efficiently.
"They record every idea they come up with, then go back to the recordings a few days later and add more ideas to the song. The equipment I saw being used included microphones, guitars, keyboards, virtual instruments and Logic Pro (a computer software used for recording and composing). The software was difficult to use at first but became easier once I learnt more about it. I hope to one day have a career in performing in musical theatre or as a singer/songwriter, so this work experience has been insightful".
Estelle also said that having an opportunity to speak with the composers and hearing about their life stories was particularly beneficial as it gave her an understanding about the different ways in which people become composers.
Zoe Vaccher completed her IEP work placement at ethical women's clothing designer 'Manning Cartell' located in Marrickville. Congratulations to Zoe who now has secured regular work at this business.
Tasks Zoe completed included cutting out fabric for sample garments, organising fabric swatches, preparing fabric swatches, sewing dust bags, quality control checking of garments and putting together online orders. She also learnt more about the multiple aspects which are required for a large scale company to successfully operate including the importance of team work.
Zoe studies Fashion and Textiles at Bradfield, and this industry experience certainly supports this subject. "The Fashion TAFE course I am studying covers many things I saw in practice at Manning Cartell ie: producing quality standards by using specification sheets and conducting quality control checks. The Fashion course also gave me more confidence in understanding more about the fibres and fabrics used".
Zoe said "this experience has given me more direction regarding what I would like to do after high school".
Ellie McLarty of year 11 went to Citizen Wolf as part of her Industry Experience Project work placement. Citizen Wolf is a zero waste, Australian company that produce custom fit t-shirts. Ellie learnt about the complexities of running a business, producing to a zero-waste goal, and the construction process of each 'magic fit' t-shirt from start to finish. Ellie said she saw specialty equipment in action, including industrial sewing machines, and a large scale laser cutter used to cut out the pattern pieces efficiently, so that minimal fabric is wasted. Ellie added "I think that this experience will help me a lot in terms of my Fashion and Textiles course as I have a better understanding of ways that you can sustainably make a garment. I thought it was resourceful how fabric off-cuts are used to make tote bags, scarves and yarn".