Our Braduates - Cam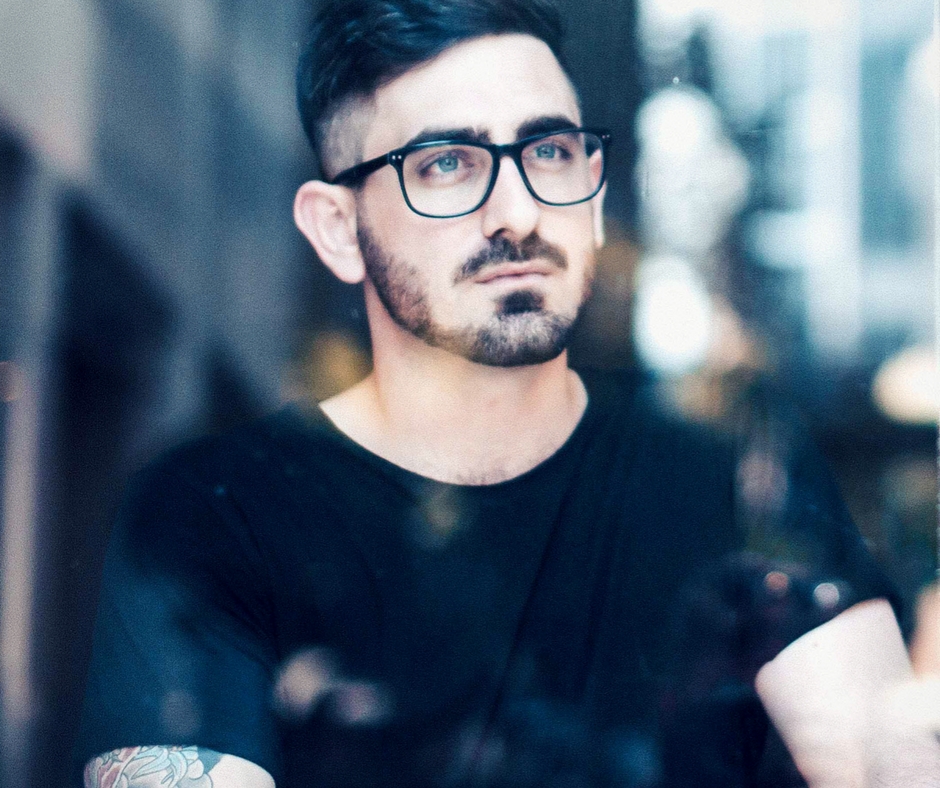 Cam came close to leaving school after finishing year 10.
"I never enjoyed school, most of the useful things I know today weren't taught to me in the first four years of high school, it felt like a massive waste of time."
That's when his mate Asher stepped in. He convinced Cam to go to a Bradfield Open Day with the gentle, non-committal approach of "just come check it out, if you don't like it, drop out, it's all good!"
It worked.*
Cam went to the Open Day and as soon as Kristi Street showed them both around the entertainment facilities he was hooked. So hooked that even after he finished his HSC in 2009, the self-confessed "entertainment geek" stayed for another year to finish extra TAFE certificate courses.
He's been busy ever since. Very, very busy.
He has toured both America and Australia solo (supporting Ron Pope) and with his folk band The Blackbird Collective; and has started a studio called The Bare Branch with his mate Toby which offers professional solutions for both upcoming and established artists with everything from songwriting to arrangement, recording, production, photography, videography, branding, music videos and social media.
He also writes for Ministry of Sound artists and he and Toby write and produce for Universal artists. His solo music has kicked off on Spotify with over 4 million combined streams. In case he had a minute to spare, he and Toby have found time to start an Electronic duo MOZA, and they've recently supported some of their favourite artists like Kilter, GRMM, Hayden James & Paces.
Not surprisingly his favourite subject at Bradfield was Music Industry.
"It's where I learnt the most valuable knowledge that I still call on today, it's where I got my first taste of music production on a studio level, it's where I first learnt the Nashville Numbering System which took both my musicianship and songwriting to a completely new and professional level and it also landed my band and I some of our first ever paid gigs," says Cam.
"Beyond that, Kel and Merv are just incredible educators. They're real, supportive and tell you how it is. They're actual professional musicians and you just can't beat that."
His advice for students studying in year 11 and 12 now is simple and spot on.
"Concentrate on what you know and love and never feel like you need to conform to other people's ideas of success," he says.
"After all, we're only going to be brilliant at what we truly love doing."
We know (and once you've listened to his work you will too), Cam truly loves what he is doing.
The best thing about Bradfield?
"The people hands down. From students, to teachers, to other staff, everyone was amazing.
Our year was a special one where everyone was just mates with everyone, it didn't matter who you were outside of the grounds, you were a Braddy and that meant we all stuck together and helped each other out.
I think that attitude was fostered by the adult learning environment, we were above the pettiness you'd find at other schools and being mates with your teachers made you want to do your best academically too."
*A moment, if you please, for Asher! Thank you.