Our Braduates - Ella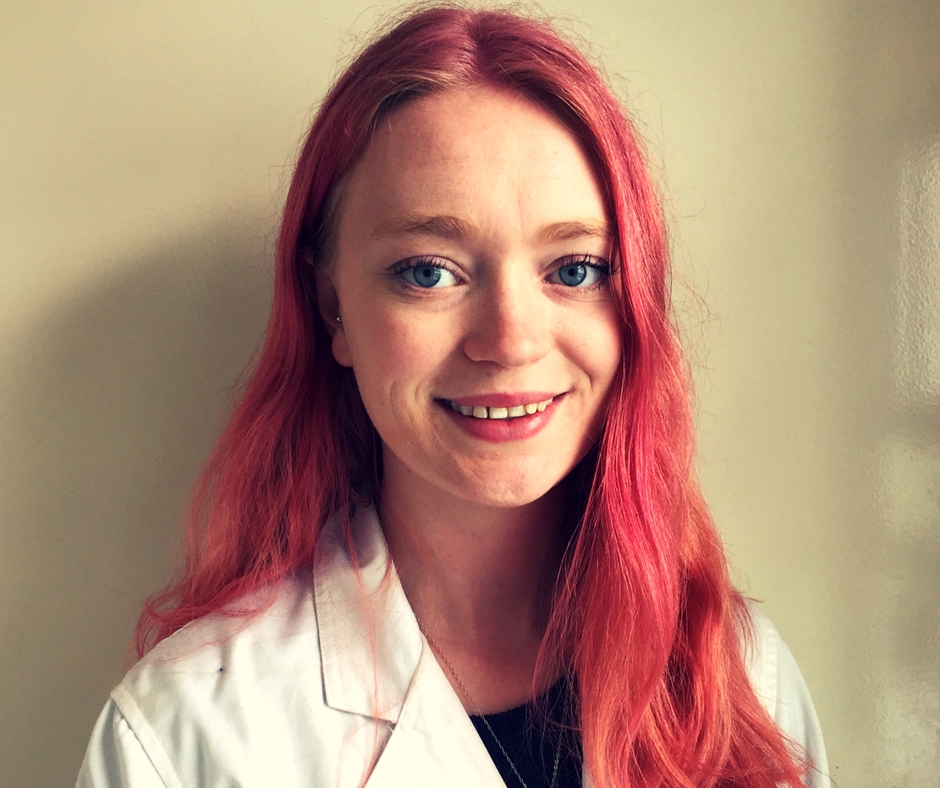 BSC: When did you graduate?
Ella: I graduated in 2008 (I'm now panicking slightly at how long ago that was).
BSC: What made you decide to switch schools for Year 11 and 12?
Ella: I came to Bradfield from a private school. I had a not-so-great time there and was looking for somewhere that wouldn't treat me like a 10-year-old.
BSC: What was your favourite thing about your time at Bradfield?
Ella: My favourite thing about Bradfield would have to be the teachers. They constantly went out of their way to help, whether it was shouting everyone in a Monday morning class coffees or finding a way to make sure I could study that obscure History Extension subject.
The responsibility given to you at Bradfield was something I probably didn't realise was so valuable until after I had left. Almost as valuable as the friends I made!
BSC: So what are you up to these days?
Ella: Since graduating I've moved overseas for a year and finished an Undergraduate Science degree, majoring in Brain, Behaviour and Evolution and Biology. Last year I was awarded a scholarship-funded Masters of Research position at the University of Sydney.
I'm currently completing that in a microbiology laboratory focusing on genetics, gut microbes and the role they play in Type 2 diabetes.
Bit of a weird path to follow considering my favourite subjects at Bradfield were Drama and History!