Our Braduates - Rosie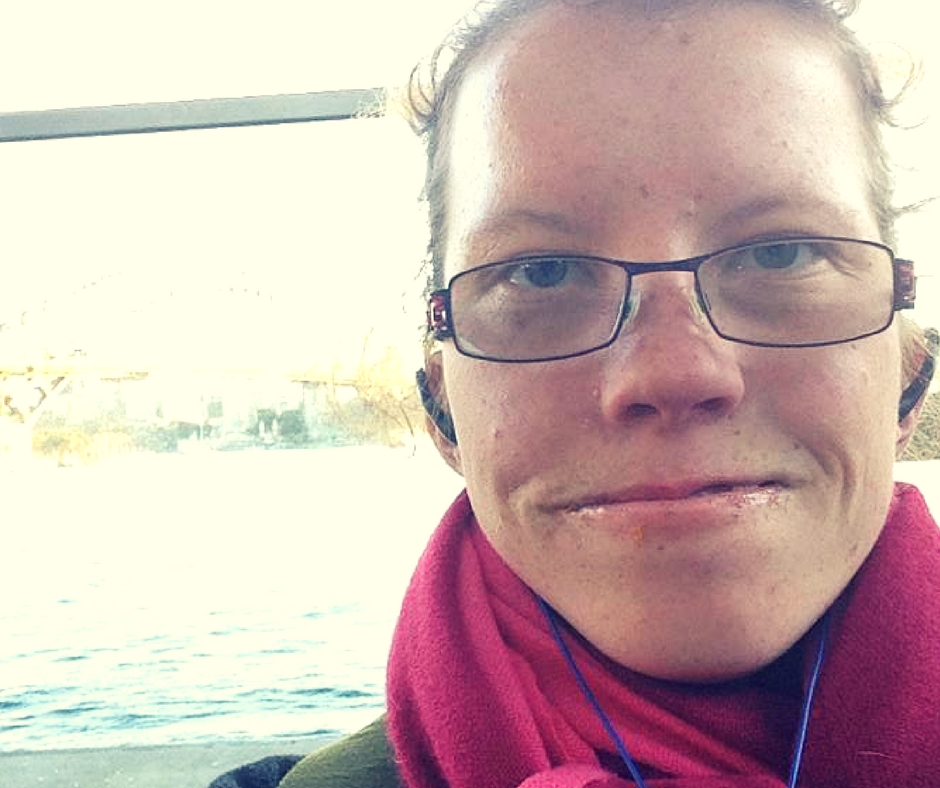 Rosie started with us at Bradfield in 2012 and chose to study her HSC through a Pathways program. 
HSC Pathways can be another option available to students to gain the HSC more flexibly, by accumulating subjects over an (up to) five-year period.
"Bradfield was amazing for Pathways students and it enabled me to do year 11 and 12 over 4 years, allowing me to recover from serious health conditions," said Rosie.
Whilst studying at Bradfield she also completed her 7th grade piano AMEB exam and completed an internship at her local church.
"I have just started my second semester at Western Sydney University studying a Bachelor of Arts (Pathway to Teaching Birth-12yrs) which guarantees entry into Masters of Teaching Birth-12yrs."
"Bradfield was so supportive and I have succeeded due to Bradfield and the opportunities and support it gave me."
Rosie was an exceptional Bradfield student, a joy to teach and we are so proud of the journey she has taken. We know she'll inspire the next generation of learners to succeed.