Project Week (Year 11) - Independent Study Week (Year 12)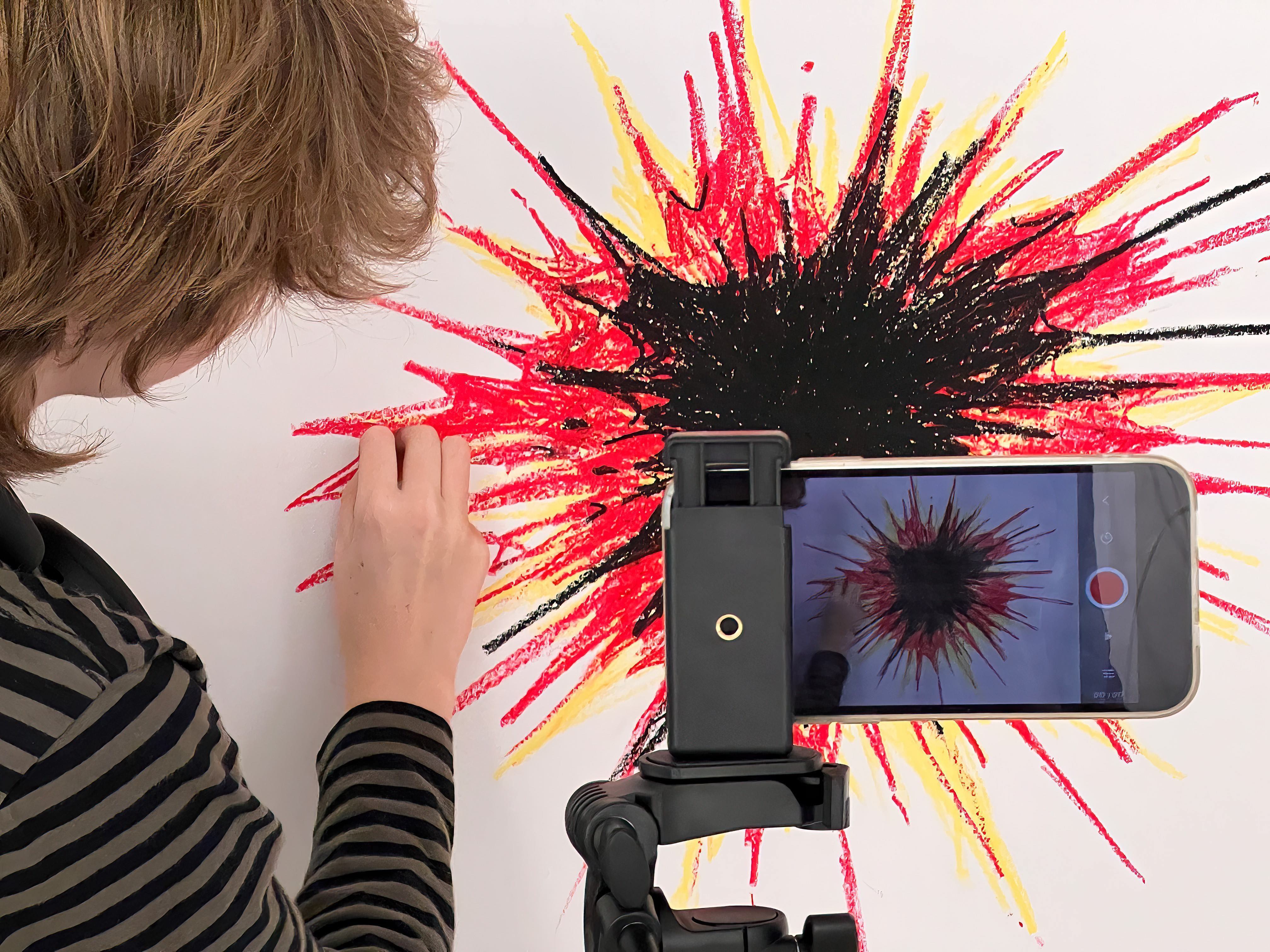 Project Week / Independent Study Week
Next week term 1 ends with two of the most important events of the year: Project Week and Independent Study Week.
Year 11 enters Project Week, and the six teams from HEXAD 2023 will start making their films. Across Monday to Thursday, teams will be shooting films on-site and off. With dedicated studio time, students will create art, animation and fashion. Music students will compose scores and songs. Editors will compile rushes. The week will culminate in the playback of rushes with students, teachers and guests providing feedback on the material captured. It's a hotbed of creativity where students develop transferrable employability skills such as collaboration, conflict resolution, communication, project management and negotiation alongside their practical and technical skills.
Year 12 enters Independent Study Week. This will be a time to work on major works, process diaries, and consolidate learning at the halfway point in the HSC year. Students can seek support in Maths, English, History, Society and Culture, Community and Family Studies. This is important preparation for study vacations later in the year as students develop as independent learners in preparation for tertiary study.
Both events are unique to Bradfield's learning culture, and an important part of our alternative approach to the HSC.
Photo from a stop motion animation workshop for smartphone taught by Alma Studholme. Frances was creating a stop motion explosion as part of the 'Hidden Nature' theme group.