Sydney Dance Company visits Bradfield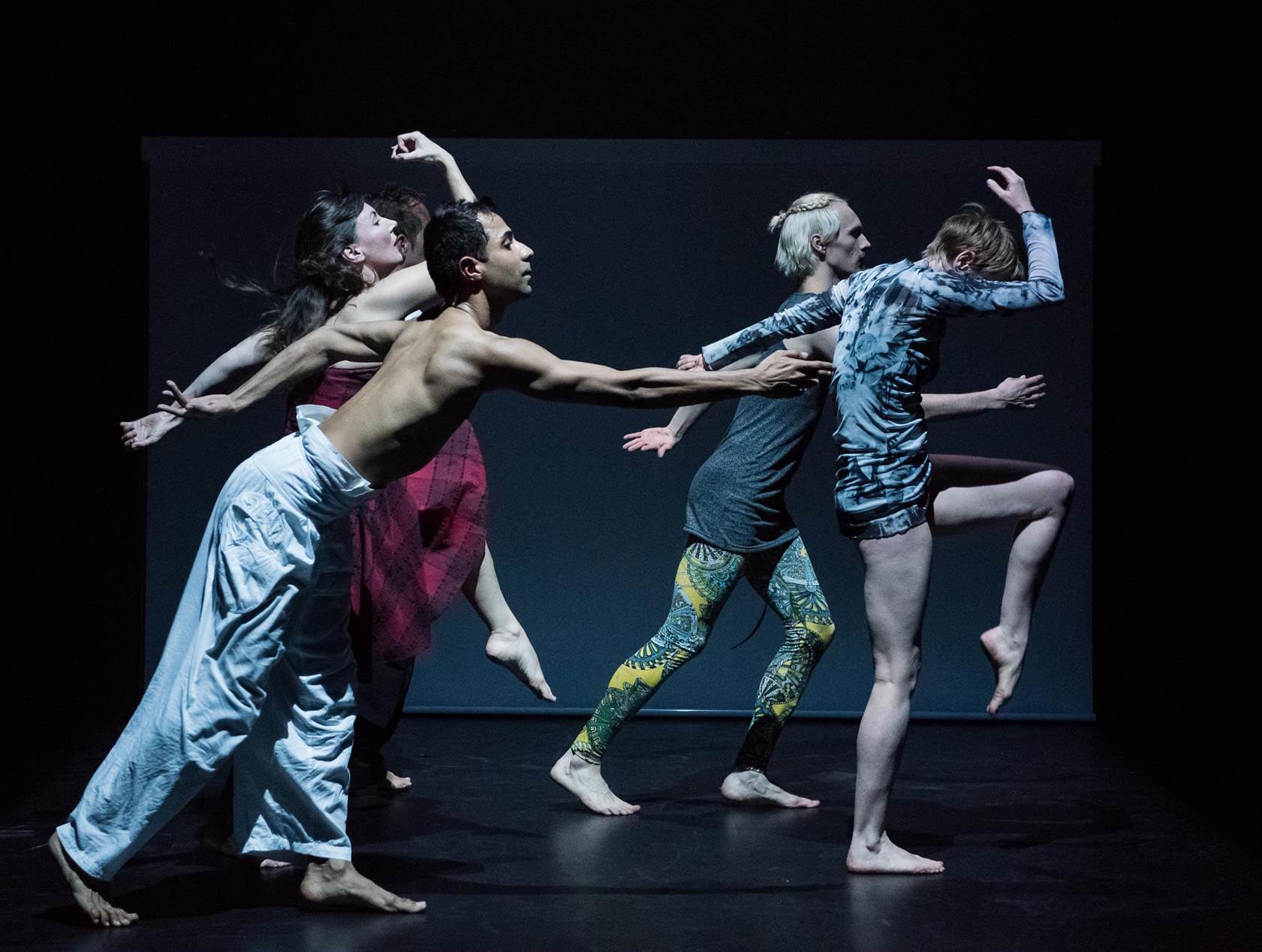 On Tuesday 6 September Bradfield will host a special event in partnership with Sydney Dance Company.
Renowned choreographer and dance-on-film artist, Sue Healey will conduct a lecture and screening in relation to her work and the evolution of new media in dance.
Pre-Professional Year dancers from Sydney Dance Company and Bradfield college students will come together for this special event.
Photo credit from On View:Live Portraits  - Sue Healey & Company
Photographer: Gregory Lorenzutti